Latest Events
Keep up to date with the latest events happening at many of our resorts by looking at their calendars today.
Travel for business and recreation continues to increase and drive economic growth. The Las Vegas Convention and Visitors Authority (LVCVA) points to a U.S. Travel Association report stating that "the travel industry created more jobs at a faster rate than the rest of the economy from 2010 through 2015." The U.S. Travel Association is a national, non-profit organization representing all components of the travel industry. The LVCVA also reports that "the Global Business Travel Association (GBTA) announced that worldwide business travel spending increased 5% in calendar 2015, reaching a record-breaking $1.2 trillion."
Business travel and conventions continue to thrive as businessmen and businesswomen traverse the globe. In the U.S. alone, there were 522 million business trips taken in 2016, according to the GBTA blog, "The Business of Travel." Competition by different cities and groups is intense as premiere facilities like the Orange County Convention Center in Orlando, FL and the Las Vegas Convention Center in Las Vegas, NV competes to host coveted conferences. However, this dynamic is not limited to just a few choice cities. Many cities and metropolitan areas have rebranded themselves as attractive destinations for business and tourism, offering more choices to companies, conference organizers, and savvy business travelers.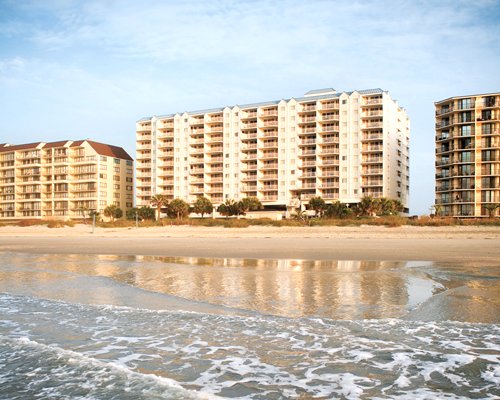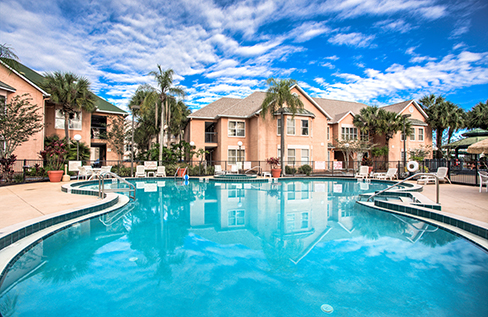 The state of tourism tells a similar story. The U.S. Travel Association forecasts an increase in leisure travel through 2020. They also report that "direct spending on leisure travel by domestic and international travelers totaled $683.1 billion in 2016." The Association points out that nearly 4 out of 5 domestic trips are for leisure, and that U.S. residents made 1.7 billion person‑trips for leisure purposes in 2016.
The travel industry is growing for business and leisure, offering more and more choices to travelers and providing economic life to a growing economy. With so many choices and so little time, consumers are faced with almost overwhelming choices. One thing is for sure though: they will have plenty of attractive options to choose from!
Comments are closed.