Discover your next dream vacation destination
Create extraordinary memories with Vacation Ownerships. Book your next travel vacations with confidence! Searching for economic vacation destinations, last minute deals, or a luxury resort on a modest budget? Whether you're looking for pet-friendly accommodations, panoramic ocean views, private pools, on-sight casinos, satellite TV, free WIFI, or all of the above-Vacation Ownerships is precisely where you need to complete your search.
Vacation Ownerships delivers a vast selection of vacation destinations
Whatever your choice for that perfect getaway, they can be found with little effort and quickly on our exclusive Quick Search.
We have the vacation ownership you are looking for.
Top Travel Clubs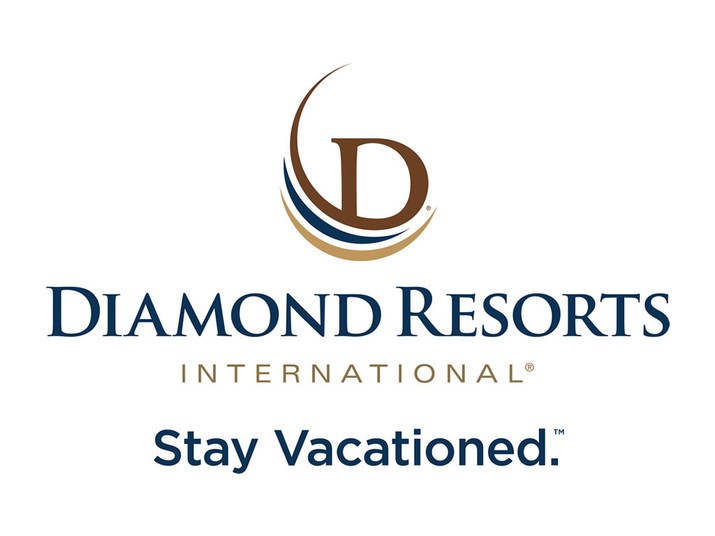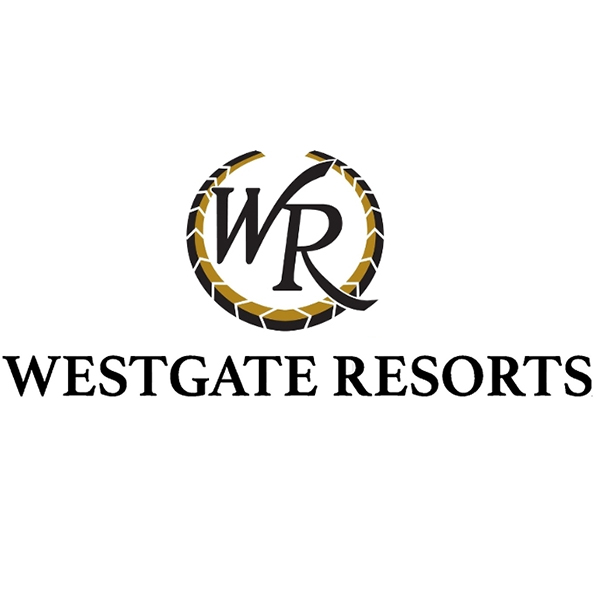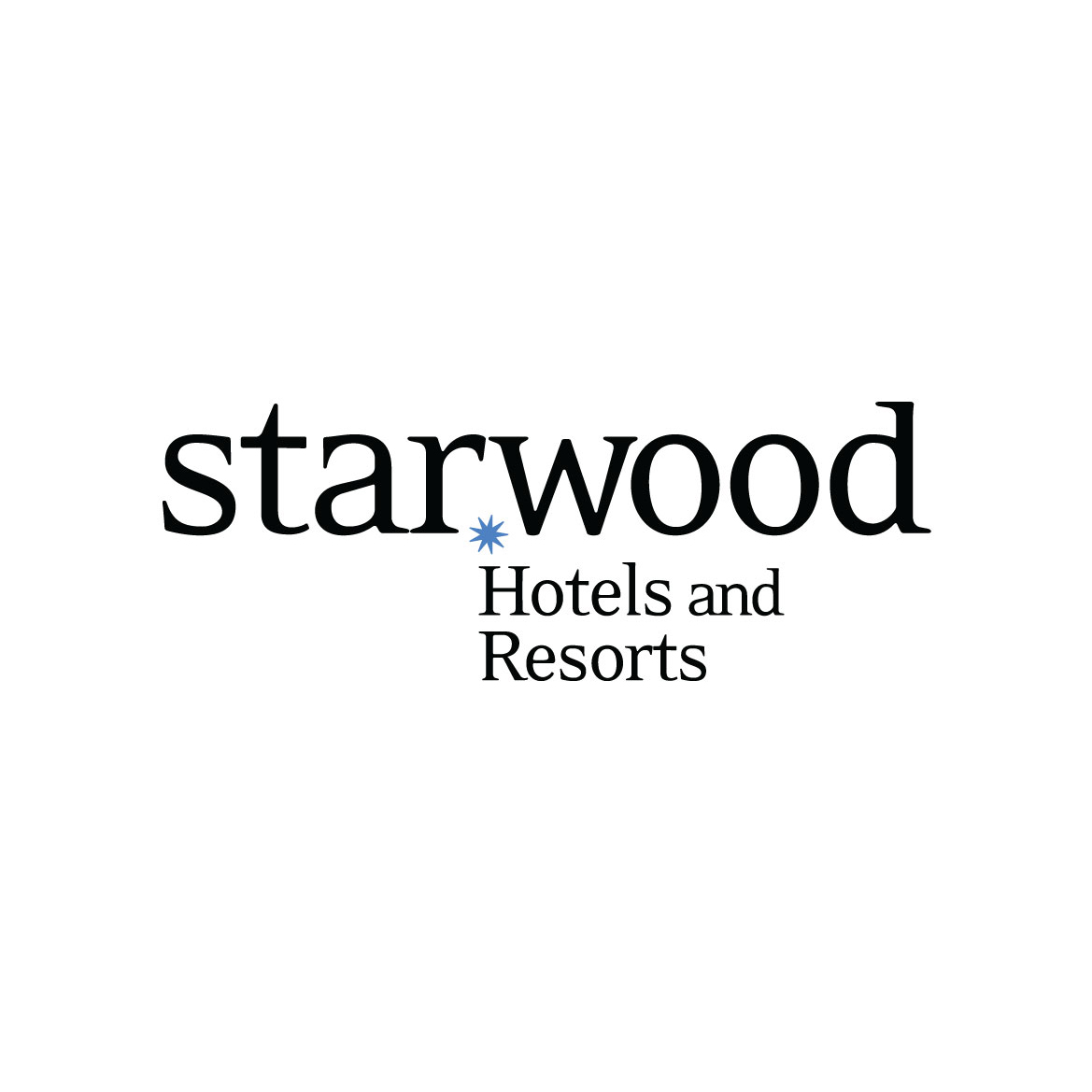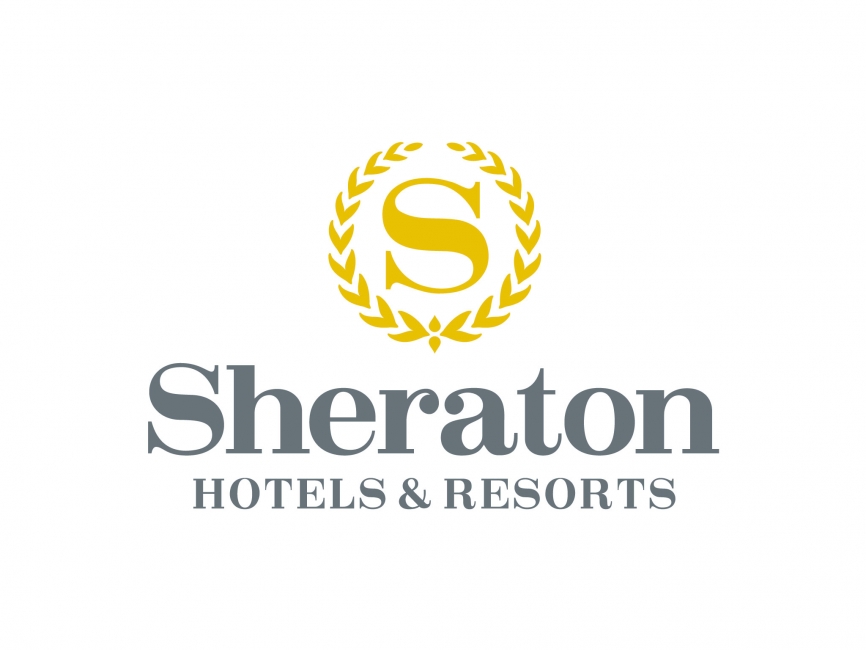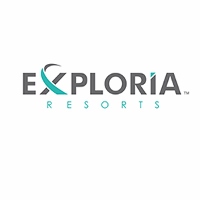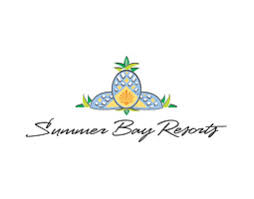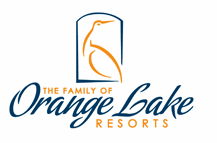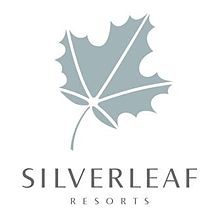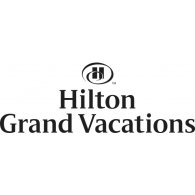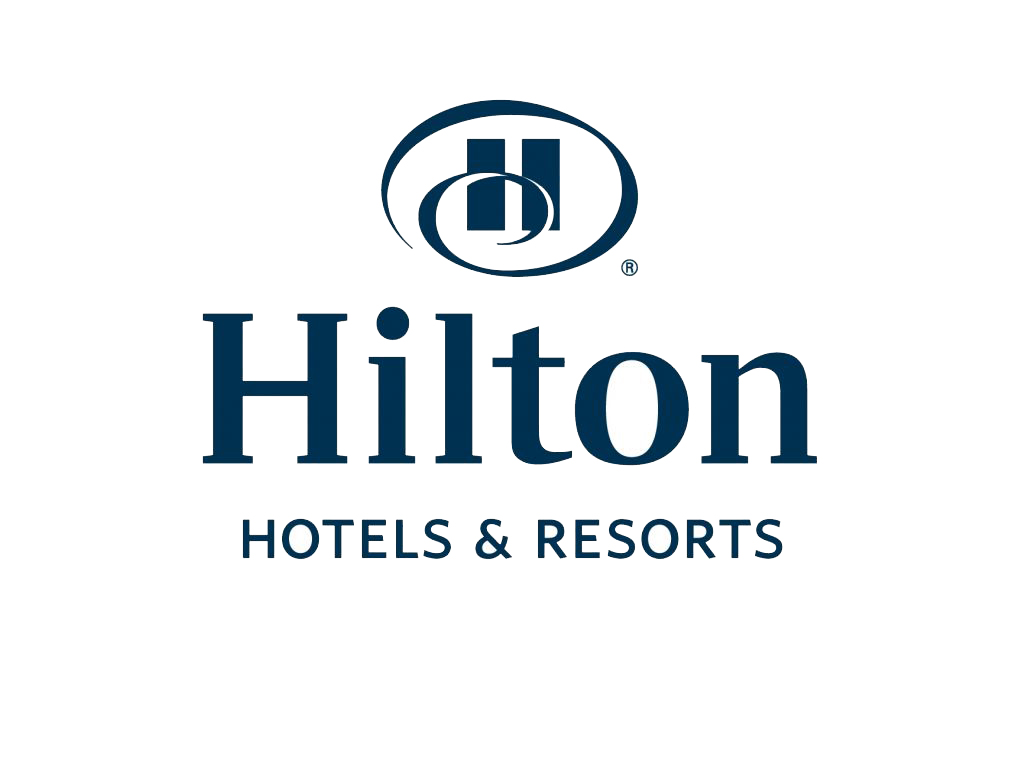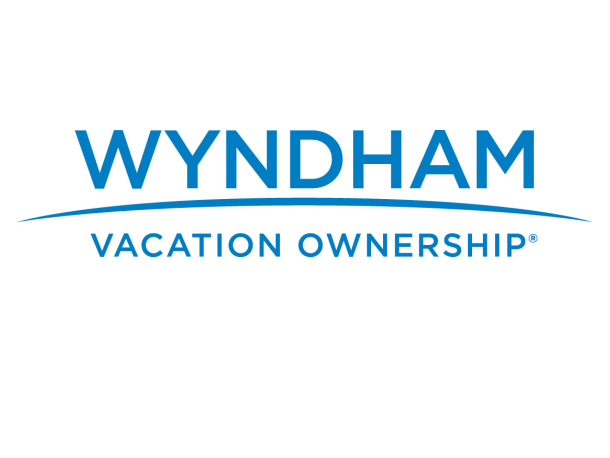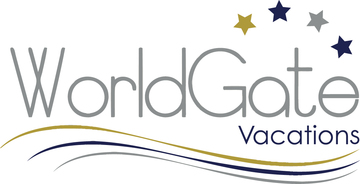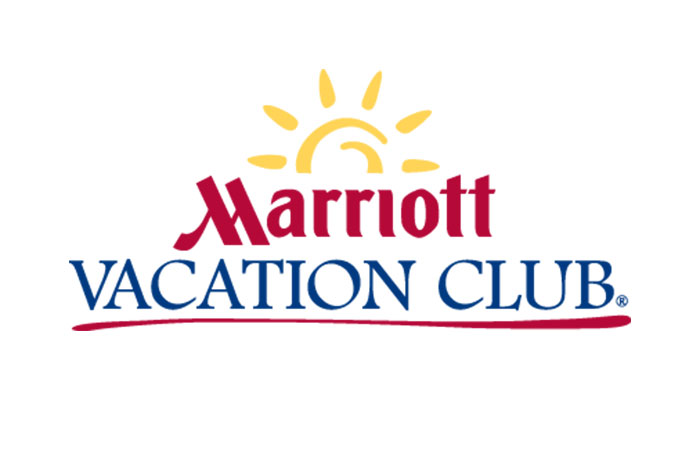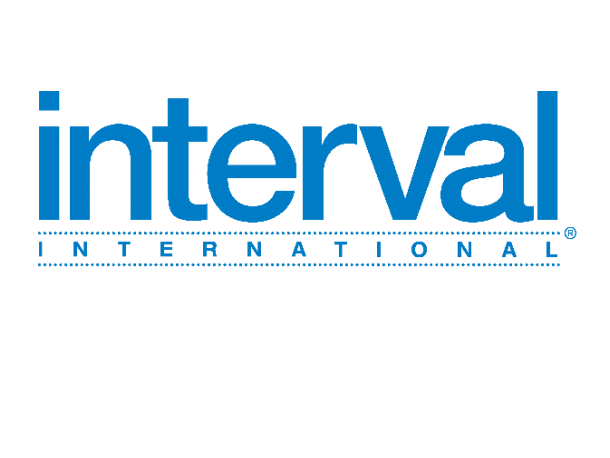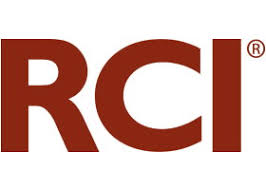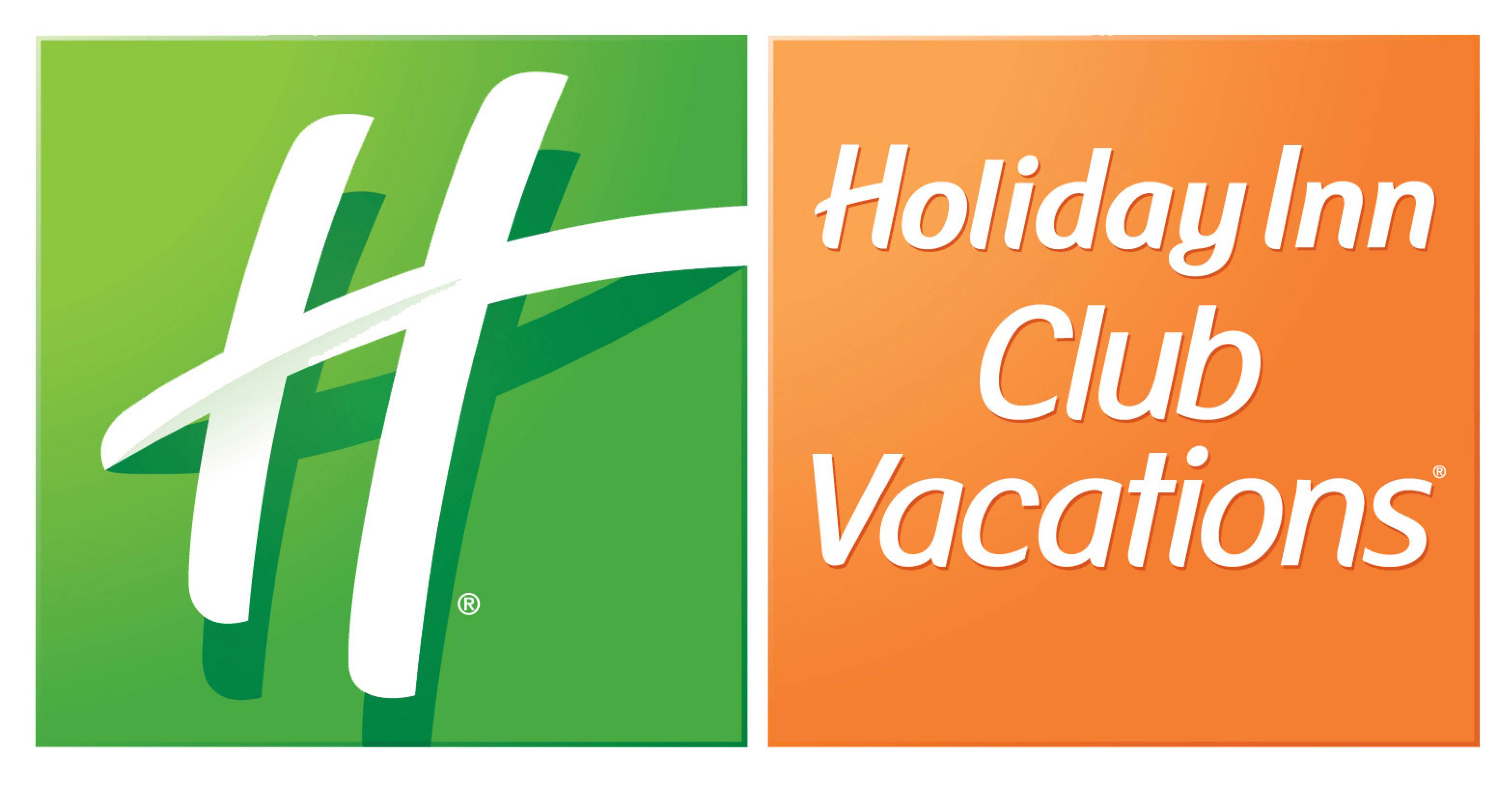 Testimonials
The rental program through Vacation Ownerships has relieved a lot of stress for me. The extra rental income has helped me pay my maintenance fees and even some of my mortgage payments. I am so happy I found them!
It was really nice working with a company that doesn't over-promise and under-deliver. My property was sold within a reasonable amount of time and Vacation Ownerships made it as stress free as possible.
I am so glad I reached out to Vacation Ownerships to help me rent and sell my timeshare. I was able to get it sold shortly after my first rental, the renters were so happy with the unit they decided to buy.
I was starting to give up hope after going through a couple different companies until I found this one. In just 8 months they had my property sold.
I have been apart of this rental program for about a year now and my property has already been rented out twice. I'm definitely satisfied with the results I've been getting.
I'm so glad Vacation Ownerships contacted me, they helped me tremendously.
Vacation Ownerships was a great option for my company's business trip to Orlando. We usually stay in a hotel but we found more comfortable accommodations through this service.
I found this company for my dad, he's on a fixed income and is always stressing out about the fees that come along with his timeshare he purchased years ago. He received a rental after about 5 months and is extremely happy.
My family and I are able to rent a beautiful cabin every year in the Smoky Mountains through this service!
Questions about your advertising your Vacation Ownership? Contact us.
Comments are closed.